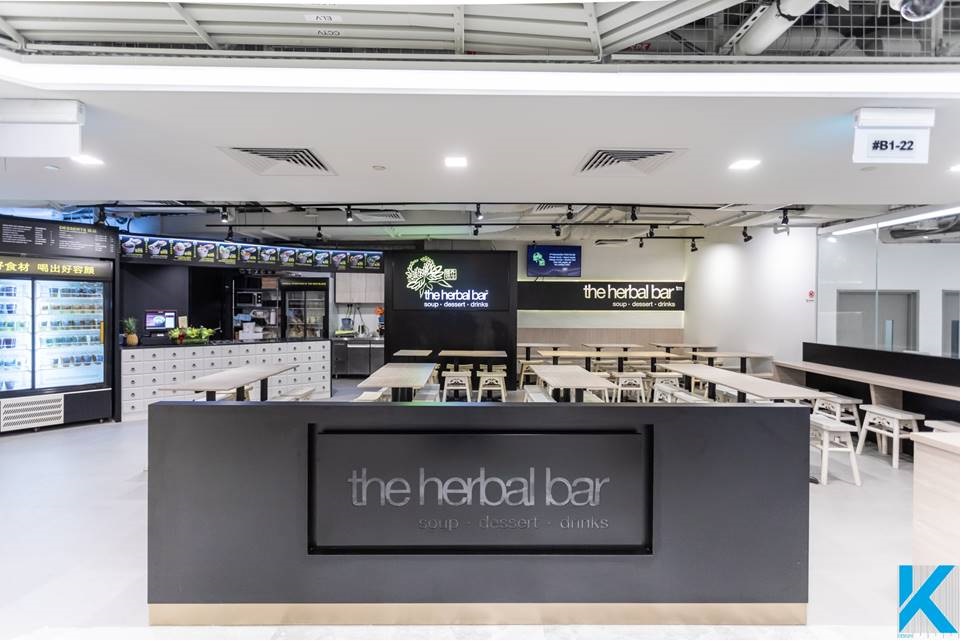 Our designer was putting a great amount of attention in the details during the designing stage. Where was the best place for putting up the unit number, what was the appropriate size for the signboard so customers can read afar, guidelines a restaurant needed to adhere to and facilities to install in the kitchen were just part of the considerations.
Besides compliance, design which enabled productivity was our goal. Despite clients has provided input to our designer about how they usually worked, segmenting a kitchen into few areas to prepare food, wash ingredients and used utensils has became another important design thinking process.
Last but not least, customers' experience and safety were our top priority. Ensuring good air ventilation, comfortable indoor temperature in every single corner inside the restaurant were as important as the furniture and fitting chosen and installed. They have to be safe enough for our clients and their customers to use and move about.
We were pleased with the outcome and it was a pleasure to celebrate the opening of The Herbal Bar with the business owners. Cheers!