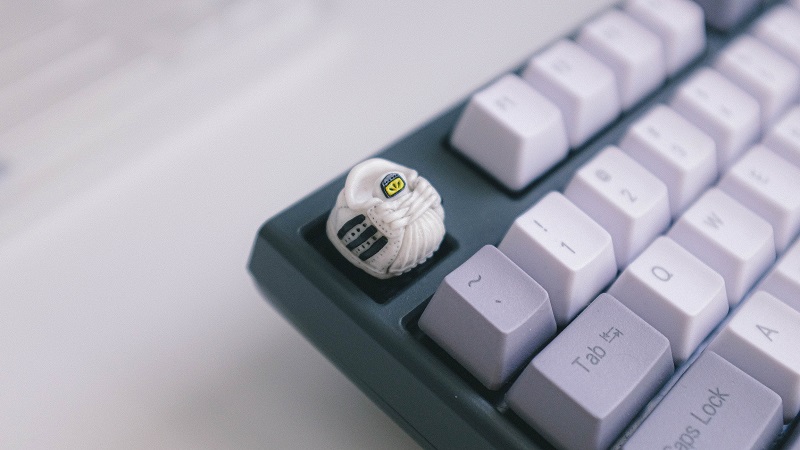 When we talk about personalizing workplace, what can you think of? A workstation full of plush toys, executive room with an indoor water fountain or an adjustable laptop desk? Yes, all these are considered personalized workplace/workstation. According to research, personalizing workplace can improve employee's engagement and identity affirmation (source: Journal of Personnel Psychology [ERA 2015, 2018 Journal(s) Listed]). So, what are the easy-to-do workplace personalization? We are happy to share a few tips with you.
Tips to Personalize Your Workspace
Photos and Decors
Photos of your loved ones or pets on your office desk/cubicle help to create a homely atmosphere. Otherwise, decorate your space with images or decors you love or related to your profession.
Stationeries
Name your stationeries although they are companies' assets. We do not want to lose our favourite sharp paper punch, do we?
If you love colours while your office stationeries are simply monotonous, invest in your own stationeries to brighten up your day.
Indoor Plants
For those who are plants fanatics, indoor plants not only serve as a stimuli but can also uplift your mood. Succulent, money plant and spider plant are adorable and easy to maintain. Know more about plants which are beneficial to indoor air quality here.
Music
Teresa L Lesiuk, Associate Professor and Program Director for the Music Therapy program at the University of Miami Frost School of Music found that those who listen to music while working are more productive. Music can improve our mood and help us stay focus by cutting out noises that distracts us.
Temperature
We have friends sharing with us that they have to put on winter jackets while working because the centralized air-conditioners are non-adjustable and the offices are cold as a freezer. It sounds ridiculous that we have to put on a winter jacket in this tropical country.
Although thermal comfort preferences are highly personal, the ideal indoor temperature shall be kept at 20 to 25 degree Celsius to make the office comfortable for the majority to work at. Feedback to your facility manager if the surrounding is too cold or hot for you.
Lighting
Most of us have control over local/task lighting (read: The Importance of Office Lighting). It supplements your need for a brighter workspace. Also, feedback to your facility manager if the windows which allow natural lighting to enter or the indoor lighting is creating glare.
Other Ergonomic Aspects
The right temperature, lighting and furniture support wellbeing. Adjust your office chair and keyboard to the appropriate height, get a footrest/book stand or even pamper yourselves with a posture guard to prevent slouching. Discover more about The Importance of Office Furniture here.
Conclusion
When changes can not be done at corporate level, try to improve your cubicle at individual level. We understand companies can not satisfy every single feedback that is received. Nonetheless, some constructive feedbacks should be carefully evaluated because they help companies understand their employees and offer perks that are really matter to them. This in turn can promote staff retention, productivity and happiness.