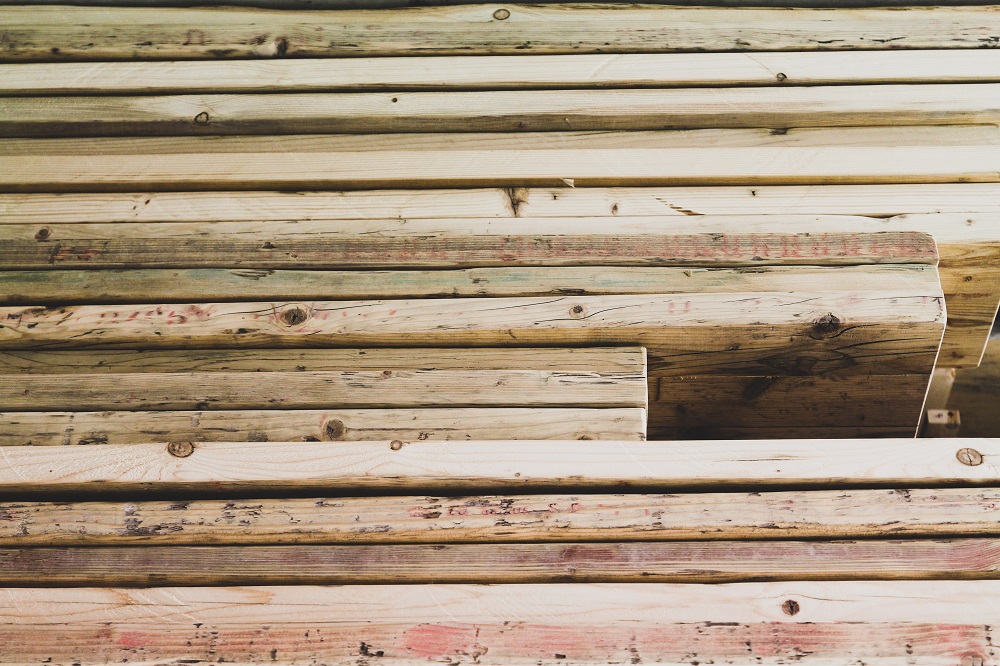 When we are talking about sustainability in interior design, there are many ways we can apply our creativity to maximise the applications. From acoustic panel, lighting, flooring, furniture, kitchenware to decoration, we use wood to achieve this goal. Wood adds warmth and an inviting feel to homes and offices. It is one of the most popular sustainable materials used in interior design.
We are not talking about chopping down 100 years old gigantic treasurable trees to make high end furniture. So, what is that about? Let's dive in to see what are those sustainable wood materials we can use to create a loving workspace.
Cork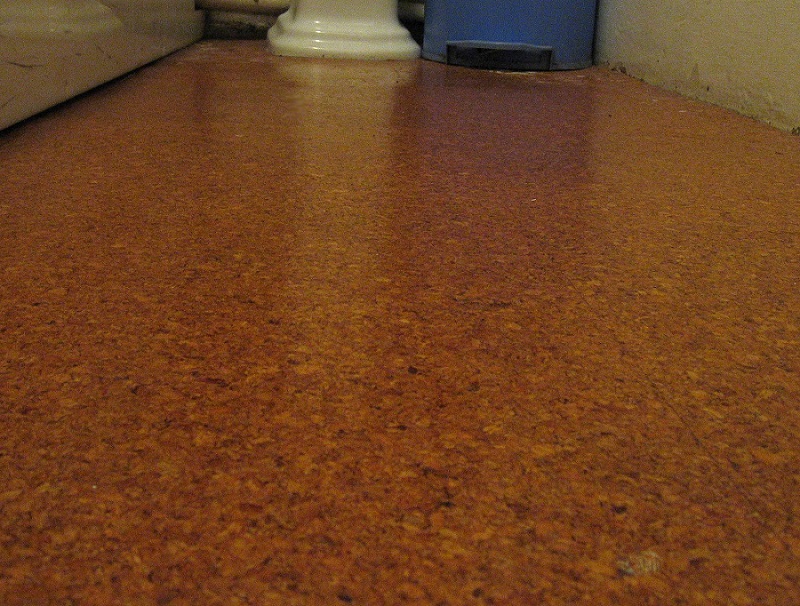 Cork derives from the phellem layer of bark tissue, primarily from the cork oak. Source: https://en.wikipedia.org/wiki/Cork_(material)
Flooring made of cork is durable and can last for decades. It has a high resistance to wear and tear, such as indentations, cracks and scratches. Many restaurants and cafe are using cork flooring because of its waterproof and fire-resisting characteristics.
Bamboo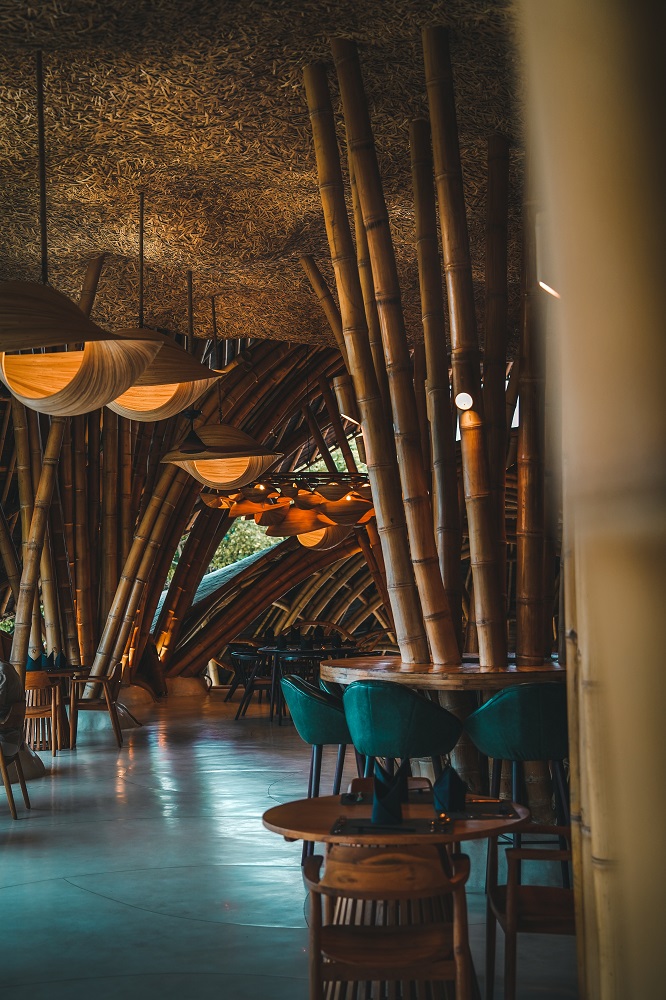 Fast-and-easy growing, durable, flexible and affordable are a few common words we often use when we talk about bamboo.
It is widely used to decorate walls and ceilings, creating a sense of relaxation to the space users. Hence, it is no surprise to see its presence in the interior of spa centres, resorts and hotels. Its high humidity resilience also makes it a great choice decorating bathrooms.
Re-claimed Wood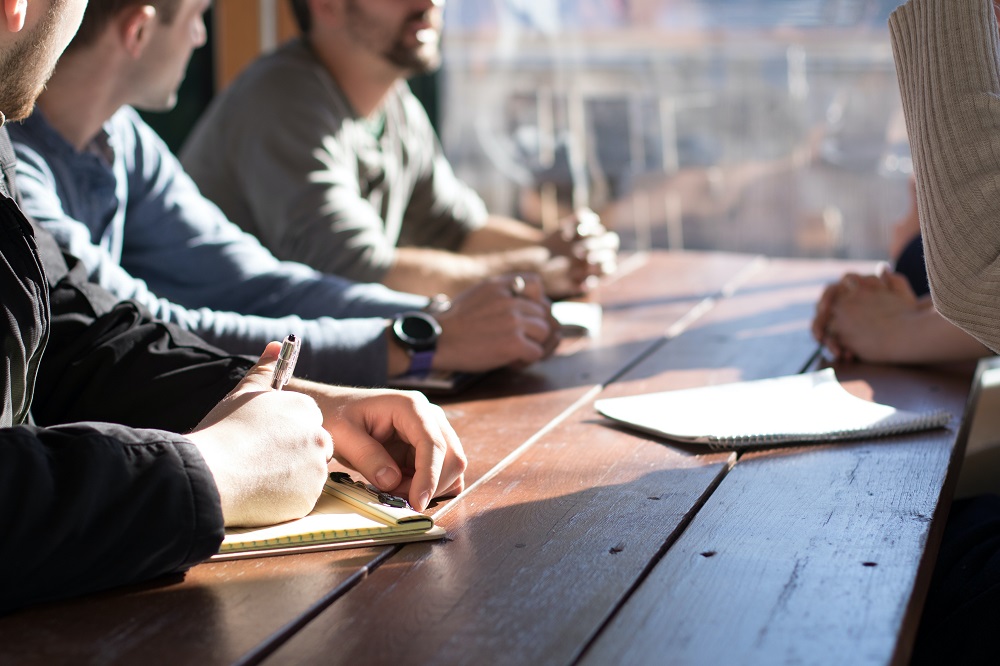 Upcycling re-claimed wood is another way to make a workspace welcoming. With the unique flaws present in each piece of wood, the result of using re-claimed wood can be attractively rustic.
Its use is versatile – wall paneling, reception desks, flooring, beam, furniture…, you name it.
We believe there are endless possibilities of using wood sustainably. Talk to us now if you would like to explore practical ideas for your office design using these wonderful materials which can work magic.
If you would like to know more about sustainable construction materials for buildings, click here.