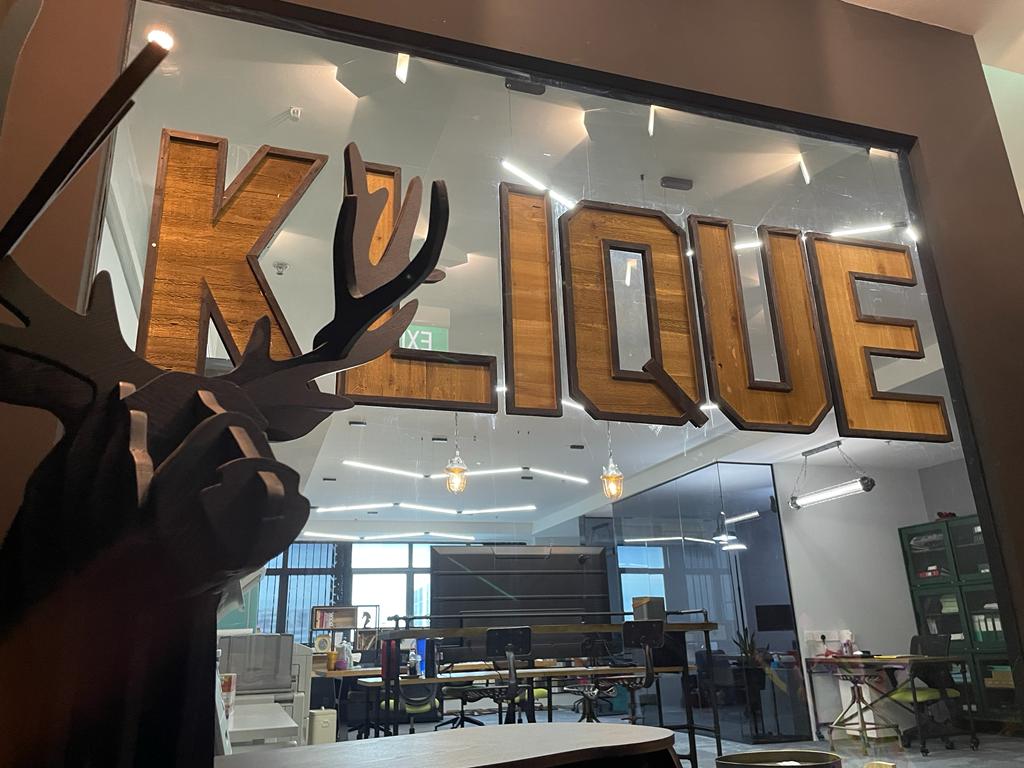 By the grace of God, we had ridden out the storm of COVID-19 pandemic. The impact of the pandemic was a great blow to many industries since 2020, and the construction industry is no exception. Despite all the challenges and uncertainties, we have been awarded with new projects from non-profit organizations, Corrupt Practices Investigation Bureau (CPIB) and Ministry of Trade and Industry (MTI). We have also achieved an unexpected milestone in term of project quantum.
Apart from these, we have relocated to a bigger office as the team is expanding and to serve our clients better. From location finding, interior designing, renovating, furniture ordering to moving in, the process was enjoyable, exciting and at the same time, it was exhausting. As a close-knitted team, including staff without interior design background, had invested a significant amount of time and energy in the discussions. We were grateful for our opinions and needs being valued and considered carefully. Owing to this meticulous planning, the transition was rather seamless.
2021 was an exceptional year for us. We would like to take this opportunity to share with you our happiness and utmost gratitude for the trust our clients and vendors have in us. In the coming years, we will continue to strive for higher service standards. May we work together to transform a bland space into a liveable workspace that is not only practical and beautiful, but also inspiring.