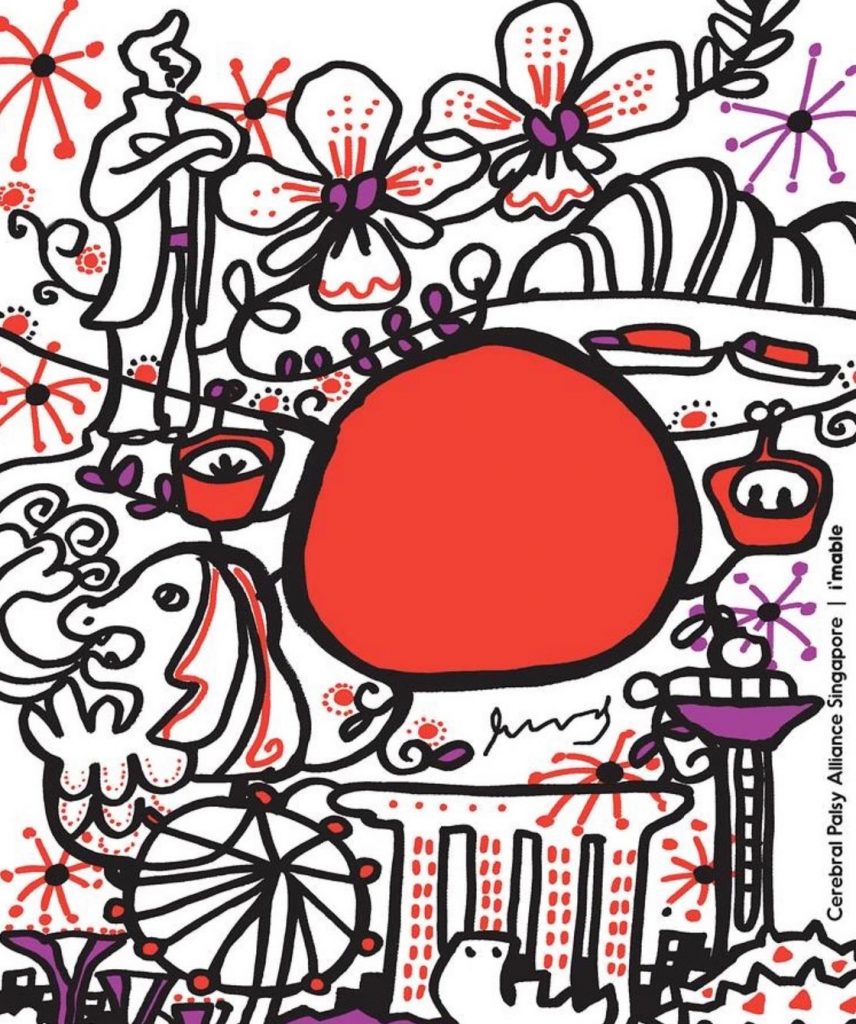 Once again, they proved that disabilities do not equal to inability.
This news from Channel NewsAsia excited us when the artwork of Ms Minah, who was born with celebral palsy, was featured on National Day Parade (NDP) 2020 Singapore Together Packs.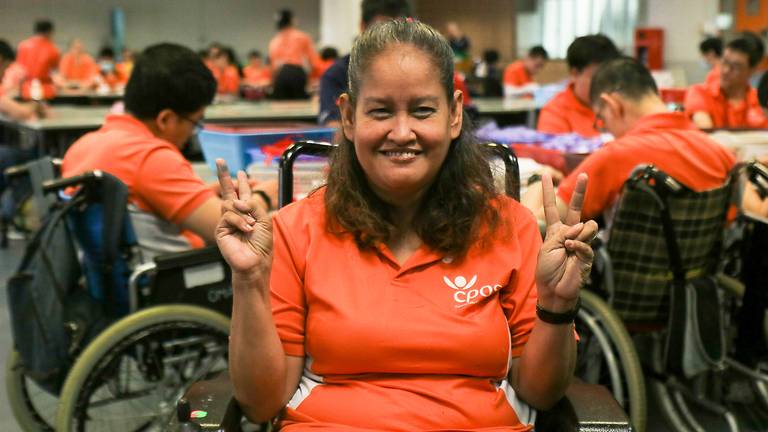 We have been working with Cerebral Palsy Alliance Singapore (CPAS) for many years, serving them interior design needs for their clients with celebral palsy and other disabilities. From CPAS Orange Garden Cafe, classrooms, life-skill rooms, art rooms and restrooms, we have been with them to co-create vibrant, stimulating and accessible amenities. Please click here for some of the projects we have done for them. We are grateful for being given the opportunity to serve the special needs sector while practicing our profession because it can not be closer to our vision and mission.
Together with CPAS and other social service organizations and national's collective effort to promote a diversified nation, we believe we can be better and more inclusive.