The office design styles and their popularity are different across countries. Many are well accepted universally. Whether they are contemporary or retro, each of them must have their elements embedded strongly into the design so the intended style can stand out clearly. Among these design styles, what are the four popular ones you should consider?
The Four Popular Office Design Styles
Industrial Style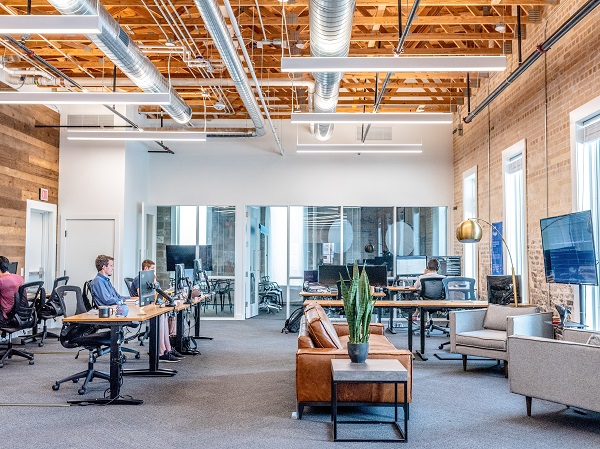 Brick walls, wooden desks, recycled pallets, industrial fans and lighting fixtures, exposed joists and beams, metal doors/workstations/desks/staircases, high-gloss hardwood flooring, concrete flooring, exposed electrical conduits/plumbing lines, minimum graphic decorations and lesser colourful setting are essential elements of industrial style office design.
Mid-Century Style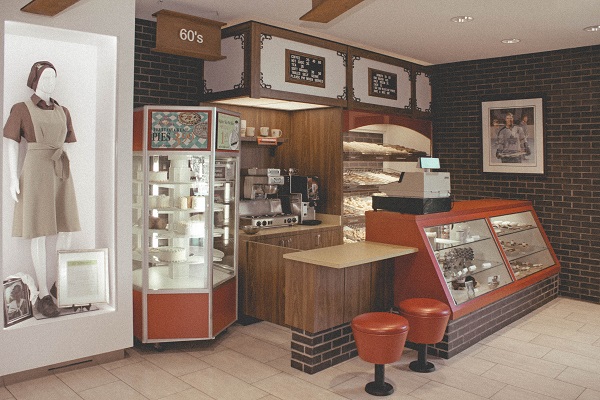 Mid-Century style is popular in the 50's and 60's. This office design style features wooden and leather furniture, minimal but carefully use of bright and cheerful colours such as red, blue, yellow and pastel pink/green.
Classic Style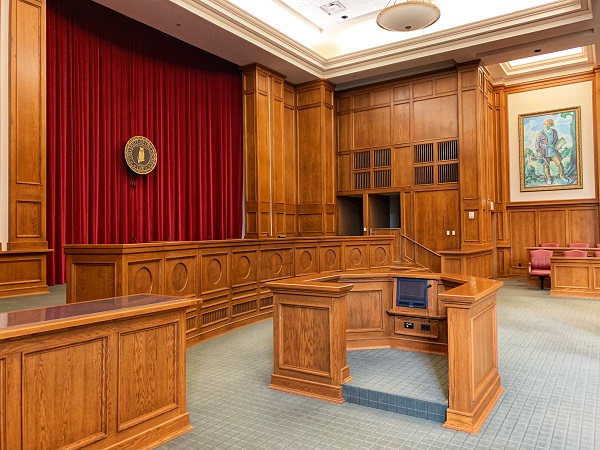 This type of office design is often used by companies which want to portray solemnity and nobility to their internal and external stakeholders. Natural wood and leather furniture, decorated wood-cladding wall/ceiling and drapes are elements intensively used in the classic style.
Pop-Art Style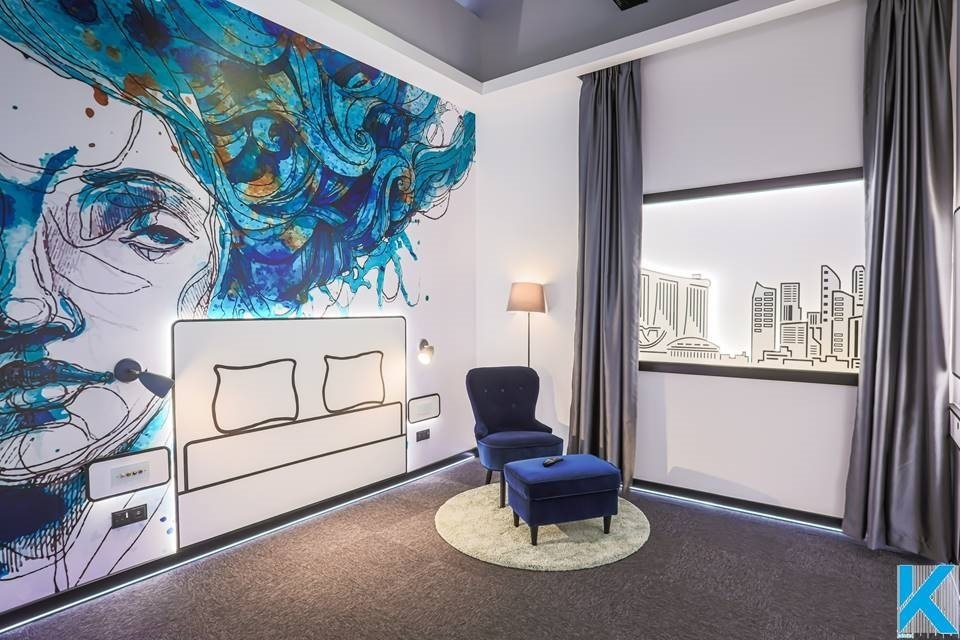 Pop-art style uses bold colours, outrageous décor and furniture to make the workspace fun and vital.
Conclusion
The office design style and corporate branding have to synchronize to ensure the workspace carries the corporate identity and portraying its culture and values. Talk to us to find out how you can employ one of these popular design styles while adhering to your current corporate branding guidelines.