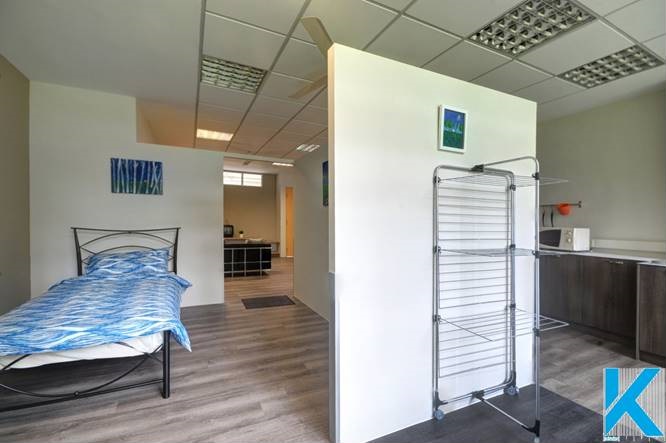 Spaces Designed to Facilitate the Journey to Independence for Special Needs Children
Children with special needs and chronic illnesses are highly passionate, resilient in their learning journey, and creative in their expressions. They deserve spaces that empower them to explore, experiment, and learn.
Klique combines design insights and inspirations from years of in-depth conversations with various stakeholders in special needs schools and facilities, and infuses them with innovative perspectives to create conducive, cheerful, safe, and fun environments that maximise stimulated learning.
Maximising Their Time – the Most Precious Thing Caregivers Give
Parents and caregivers are generous with their time and support. They deserve spaces that brighten up their day, while encouraging them to keep going forward with their selfless efforts.
Dark, gloomy environments that are not conducive or too outdated for learning disappoint and discourage caregivers as much as their children.
Above all, besides trustworthy teaching methodologies, caregivers want their children to experience learning in environments that uplift their wellbeing.
Klique consciously designs immersive environments that are filled with positivity, fun, and spark joy, promising a worthwhile visit every time.
Empowering the Glue (Teachers and Staff) That Binds It All Together
Teachers and staff are the lifeblood of any special needs school or facility. Poorly done and sloppy designs mean bland, generic spaces that make it harder for teachers and staff to do their jobs. This leads to internal frustrations and conflicts at work, Klique purposefully crafts workspaces that better facilitate workplace interactions and minimises friction, so Teachers and Staff can focus on what they truly do best: helping children with special needs learn crucial skills on their road to independence.