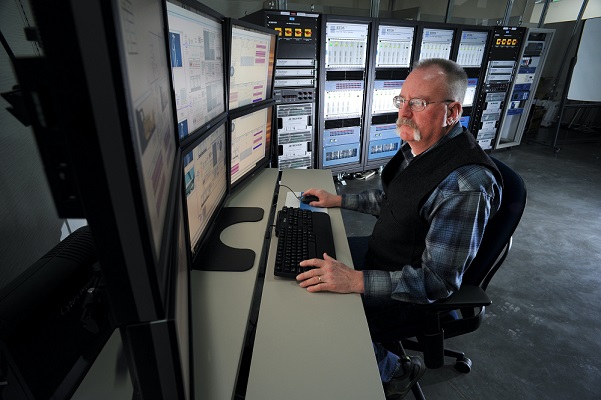 Control room is a workplace where operators work long shifts in front of computer screens to ensure 24-7 coverage of operations, providing instant responds to prevent or mitigate catastrophic events.
Control room can be found in many industries such as oil & gas, power & utilities, chemicals, transportation, hospitals, hotels, military, just to name a few.
ISO 11064 defines the process in five phases, helping designers and project team members design and build an efficient and safe control room.
Gain clarification on the purpose of the project, constraints and other relevant information.
Understand and analyse the human elements such as each operator's functions, tasks, roles, and interactions.
Develop initial designs for the control room, furniture, human machine interface (HMI) and so on.
Develop detailed design specifications for procurement and construction needs, in accordance with compliance requirements.
Review users feedback for future improvement.
Four additional and important principles governing the design and construction of a control room:
Indoor Air Quality
The control room should be supplied with outdoor air in sufficient quantities to dilute internally generated pollutants. Check out how our V-Buster Nano Composite Anti-Virus Circulation Lamp can improve the indoor air quality.
Ergonomics
Applying ergonomic design involves selection of the right interior finishes, furniture, lighting and acoustics.
User Participation
Incorporate end users' participation throughout the design process including decision makings so to give them a stake in the project and a sense of ownership.
Engaging I
nter-Disciplinary Team
Engaging experts from different disciplines such as ergonomics, engineering, architecture, and industrial design in the project to achieve the optimal result.