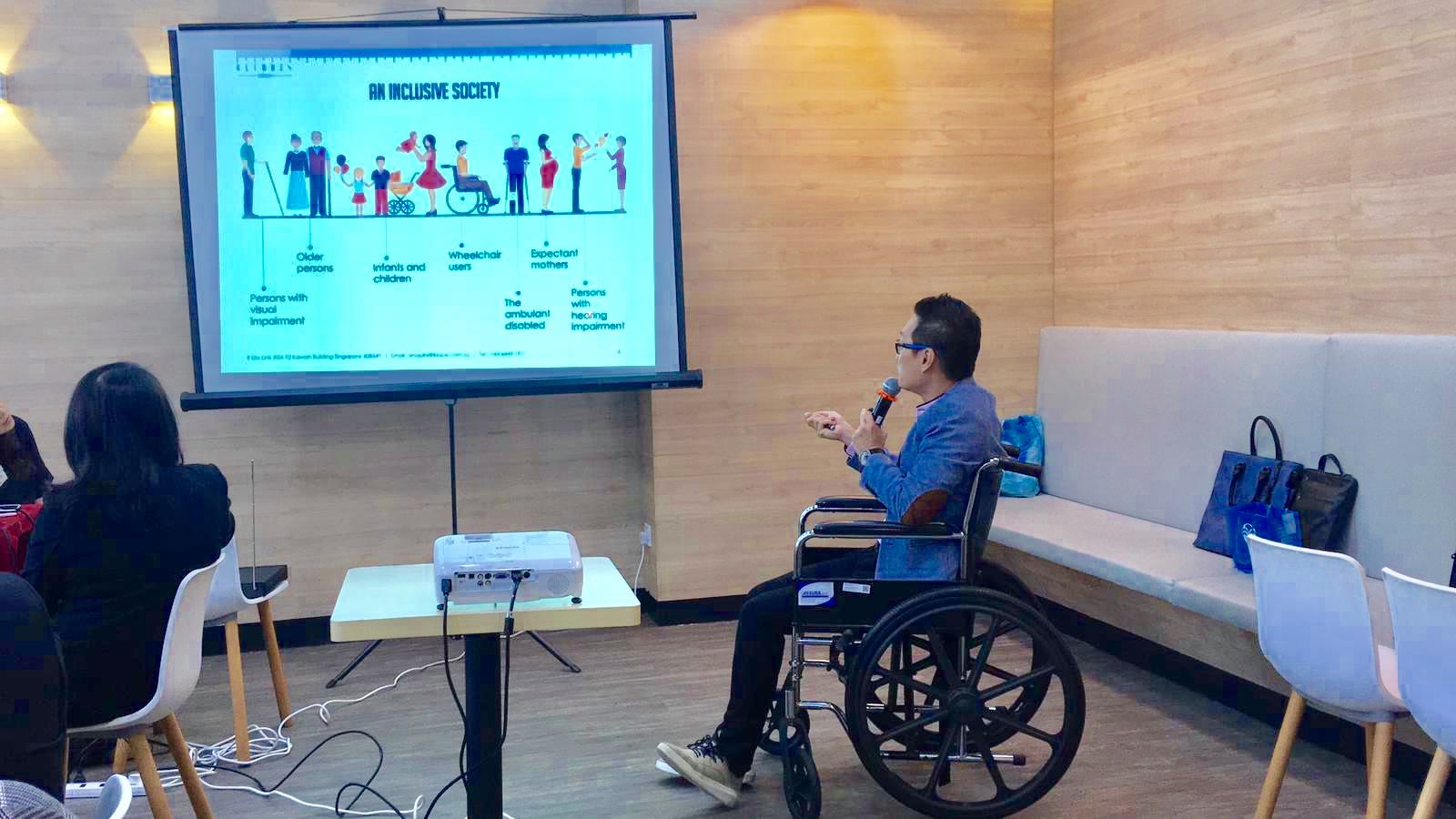 "A Part of All, Not Apart from All"
–Society for the Physically Disabled (SPD)
People with disabilities or special needs are part of us. Similarly, this inclusiveness should also apply to the workspace through accessible means and adoptive & assistive technology (AT), where companies can embrace a diverse workforce with different talents.
At Klique Design, we adopt the principle of Universal Design (UD). We want to empower talents with disabilities or special needs through our design and appropriate use of technology. We believe a little adjustment or alteration can also go a long way in creating a more inclusive society. Nothing is considered as too little. We are passionate about creating a safe and user-friendly environment so that no one will be left behind.