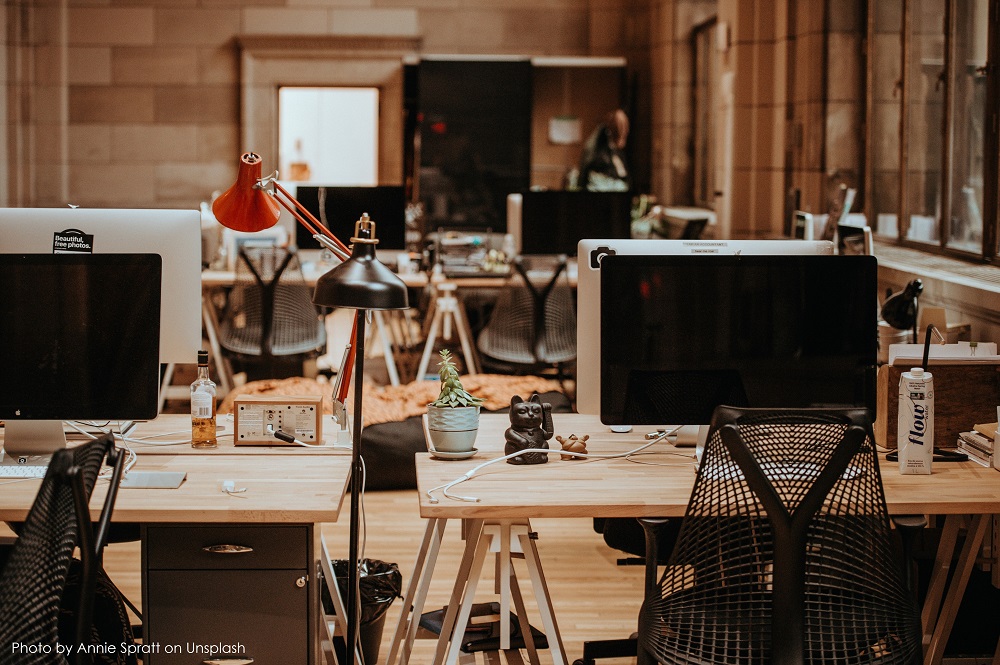 People start to realize the importance of acoustic control in the workplace after sometimes when open office concept became a trend years ago. Inspired by technology companies like Microsoft and Apple, an open workplace filled with comfort couches, fancy furniture, industrial-design hanging lamps, visible pipes and whitewashed brick wall was once a dream workplace for many millennials.
However, sooner or later, executives and employees who were impacted by the poor acoustics control in an open-plan office started to notice noise problems. Telephone calls, typing, office equipment like printers, repeated doors and lifts opening and closing and chatters can be sources of noise and interruption.
Frustration and low productivity are the main concerns the management needs to tackle. Dropping of work productivity of more than 60% could happen especially on employees who need to focus on reading, writing, programming, researching and other mental intensive works. For most people who are working in the office, these are what they do most of the time!
There is always a trade-off for effective collaboration and acoustic comfort. The following measures are a few examples on acoustic control:
Use adequate sound absorption furnishing and construction material such as high-density fiberglass ceiling panels with high noise reduction coefficient (NRC) ratings, carpets, sound-absorbing tiles, underlayment, high-density fiberglass panels fasten onto walls.
Avoid hard, noise reflecting surfaces, furniture and furnishing.
Provide loud and quiet zones such as using pod.
Plant plenty of indoor plants. This of course comes with extra benefits.
With the implementation of systematic acoustic control, we can create an open-plan workspace which comes with a nice balance between enabling meaningful collaboration and high work performance.
Read more: How to Pandemic-Proof Your Workplace